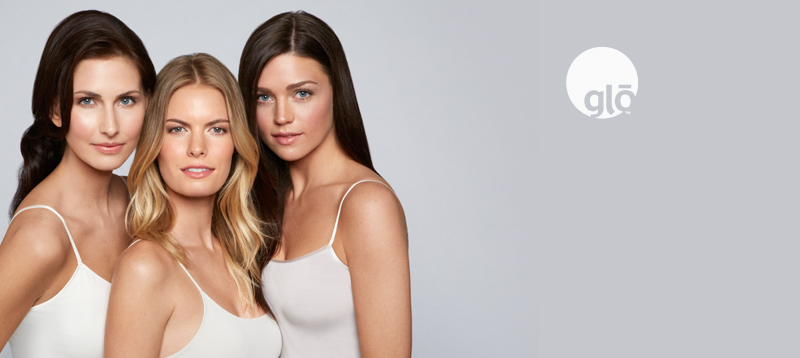 Skin Treatments
Our Master Aestheticians perform focused skin treatments that address a wide range of conditions and deliver results!
Skin Care
Pomegranate Recovery Facial
$75
Level: (Mild)
Freshen fatigued skin with Pomegranate enzyme, conditioning milk cleanser, and plant stem cell based hydration through phyto-lux serums and masque.
Hydra Radiance Facial
$65
Level: (Mild-Medium)
Also known as micro peel, this facial has no down time and is perfect for right before an event or vacation to enhance your skin's natural Glo.
GlyPro Facial
$75-$85
Level: (Medium)
For those looking to have results last, The GlyPro Facial is a perfect blend of enzyme masque followed by an application of Lactic, Salicylic, Glycolic, Jessner, or TCA to specifically address your skin issues.
Retinol Booster Addition
$65
Skin Booster: (Intense Reconstructive Booster with mild to moderate peeling)
Add TCA OR Jessner to your facial to experience deep epithelial reconstruction and maximize your results.
Cucumber, Enzyme or Acai Addition
$65
Skin Level: Sooth & Replenish
Add masque to your facial to sooth or nourish your radiant new complexion while relaxing with your choice of scalp, hand & arm massage.
Microdermabrasion - Used as a stand-alone treatment or in conjunction with a facial, Microdermabrasion gently buffs the skin's epithelial layers for a smoother complexion.
$90
Back Treatment - Focus on the part of your body that gets neglected the most. For one hour receive a cleansing wash, deep exfoliation, massage, algae mask, hot towel application, extraction of any blemishes and moisturizing.
60 min $75
Herbal Linen wrap - Our therapist wraps you in a blend of antioxidants, enzymes, and herbs allowing you to take time to enjoy a Refresh Customized Facial.
75 min$105
(We love small children however, for their safety and out of respect for our other clients, if they are not here for their own service, please only bring them with you for services of 45 minutes or less.)